Election Date 
Tuesday, November 3, 2020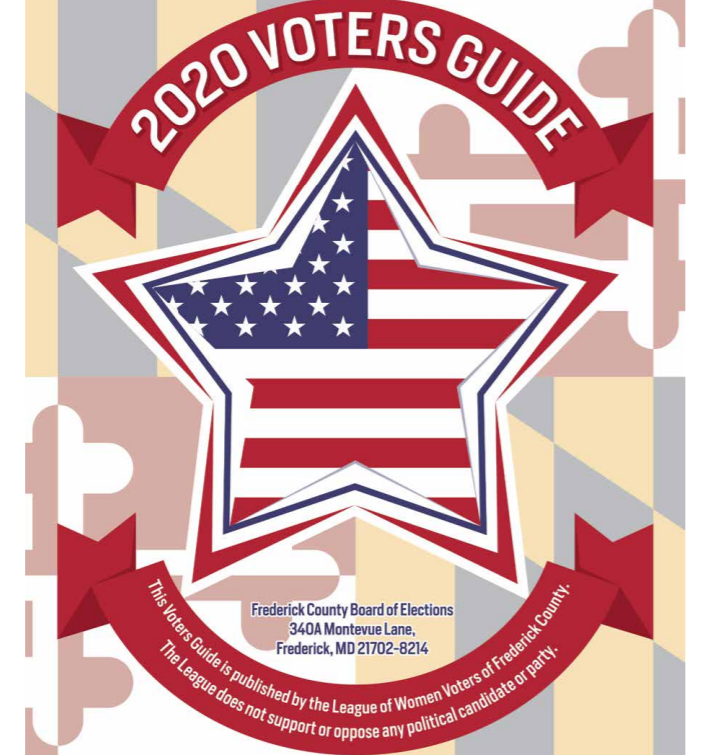 The Voters Guide for the June Primary is out!
Click here to see a PDF version!

View the Frederick County LWV presentation about voting: why it's important, and the options for voting - in person, early, and absentee!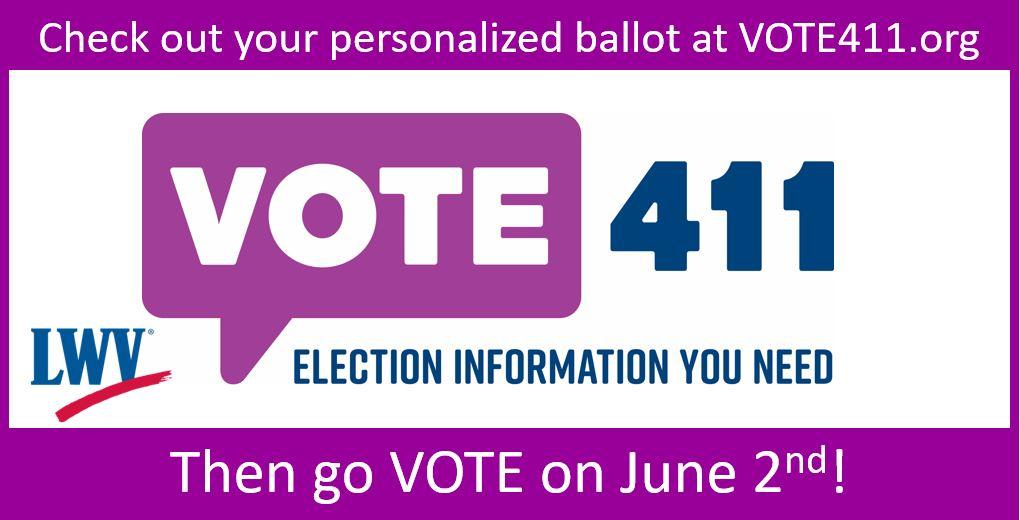 Enter your address to find your polling place, create your personalized voters' guide and find everything you need to vote! With your personalized guide, you will:
see everything that will be on your ballot,
compare candidates' positions side-by-side,
print out a personalized ballot with your choices to take with you on Election Day.
Are you a military or overseas voter?